Letter Writing Parties September 21st, 28th, and 29th 7:00-8:30 pm
September 21, 2022
–
September 29, 2022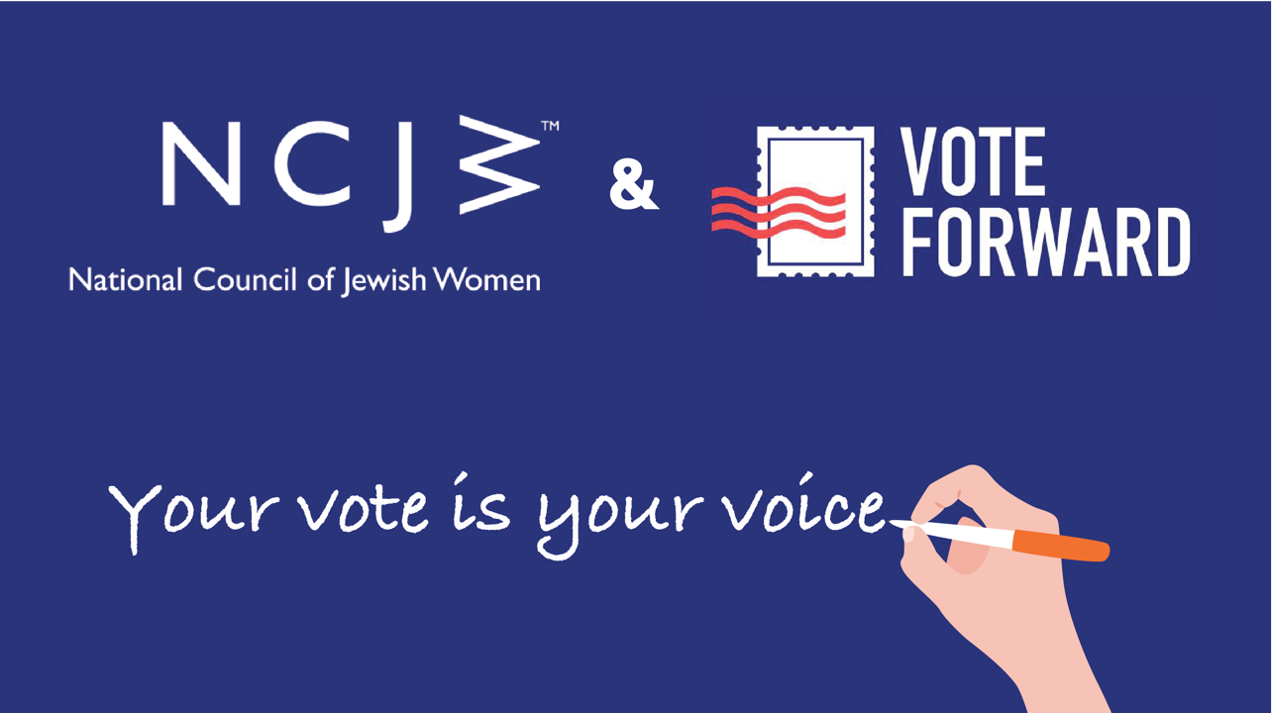 Writing a personalized letter has proven to be one of the most effective ways to help increase voter turnout. Please join us from 7:00-8:30 pm on September 21st, September 28th, September 29th or all three dates to help!
Please attend any or all three of our letter writing parties to help us increase voter turnout! You'll receive location and link details after registering.
We hope you can join us in this effort!
**PLEASE NOTE, THE LETTER WRITING PARTY SCHEDULED FOR SEPTEMBER 29TH HAS BEEN POSTPONED. IT WILL BE A VIRTUAL LETTER WRITING PARTY. STAY TUNED FOR THE NEW DATE AND TIME.**